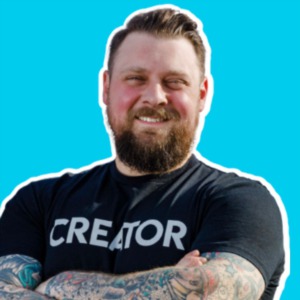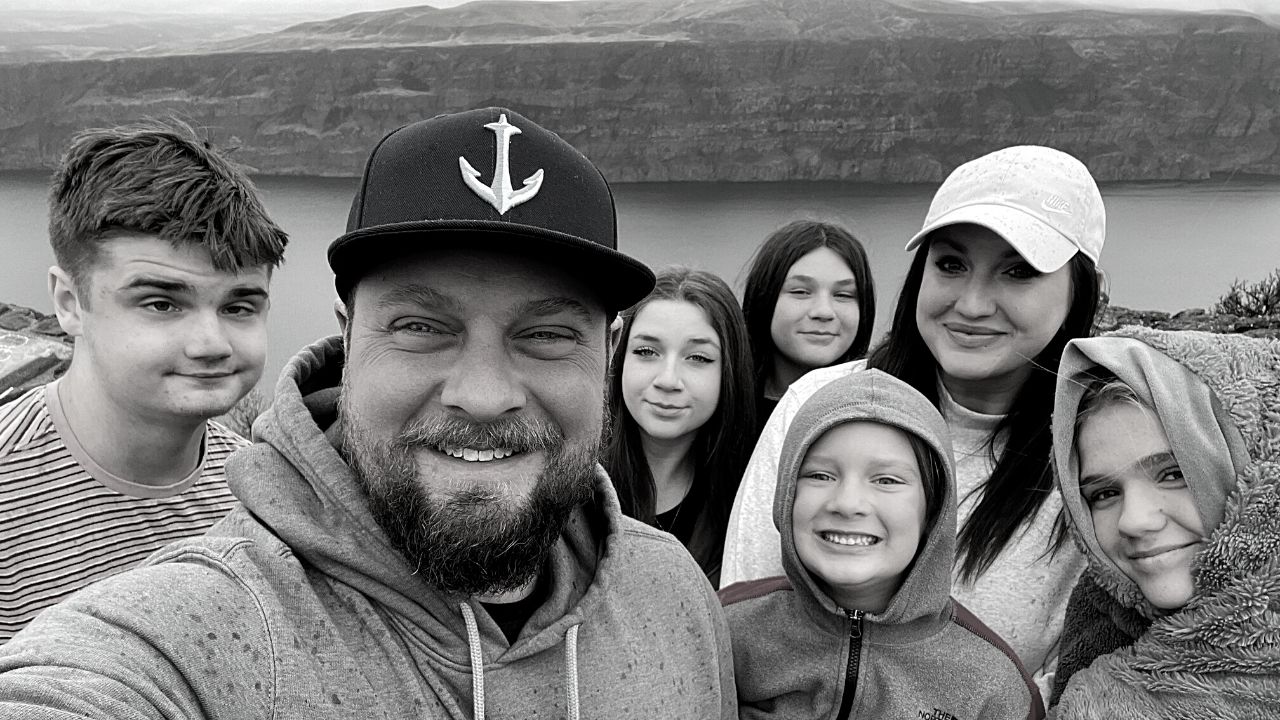 Austin Robertson was born and raised in the midwest. Austin lived between Missouri & Kansas for the majority of his youth.
Father was a firefighter who taught Austin the importance of building construction, taking care of others, and serving the community. His mother was a teacher who taught him the importance of education, staying on the cutting edge of innovation and the importance of influence
When Austin finished school he himself became a firefighter and earned degrees in paramedic sciences, fire administration and organizational leadership. All this prepared Austin for his journey into real estate.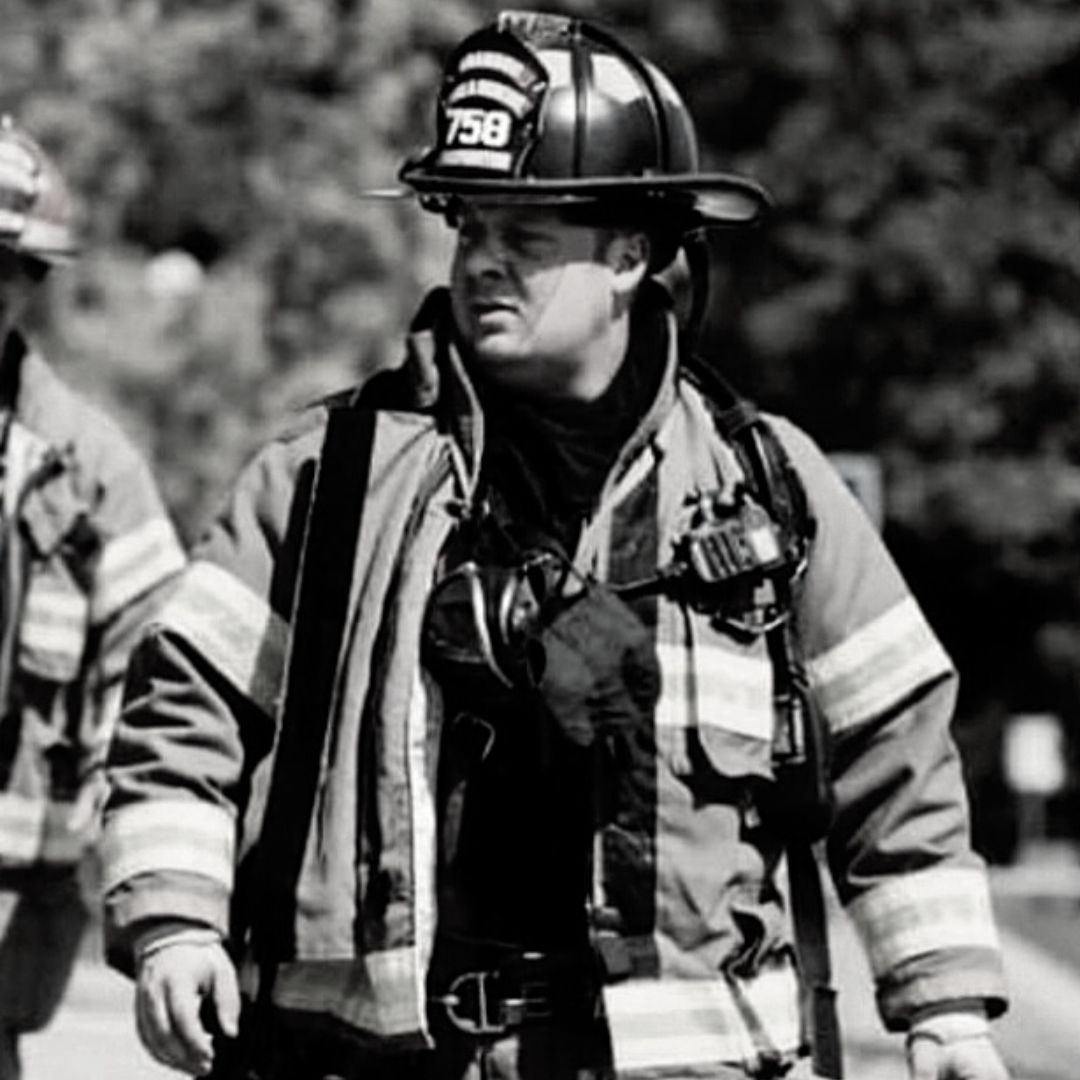 Austin started advising on matters of real estate as a side hustle from the fire department so that he could have more time with his wife and children.
Less than a year into real estate Austin was able to retire from the fire department and take on the real estate journey full time.
Austin has sold upwards of 90 homes in a year. Been asked to speak his expertise at real estate conferences, coached real estate teams all over the country and to this day still has a heart for mentoring young real estate agents.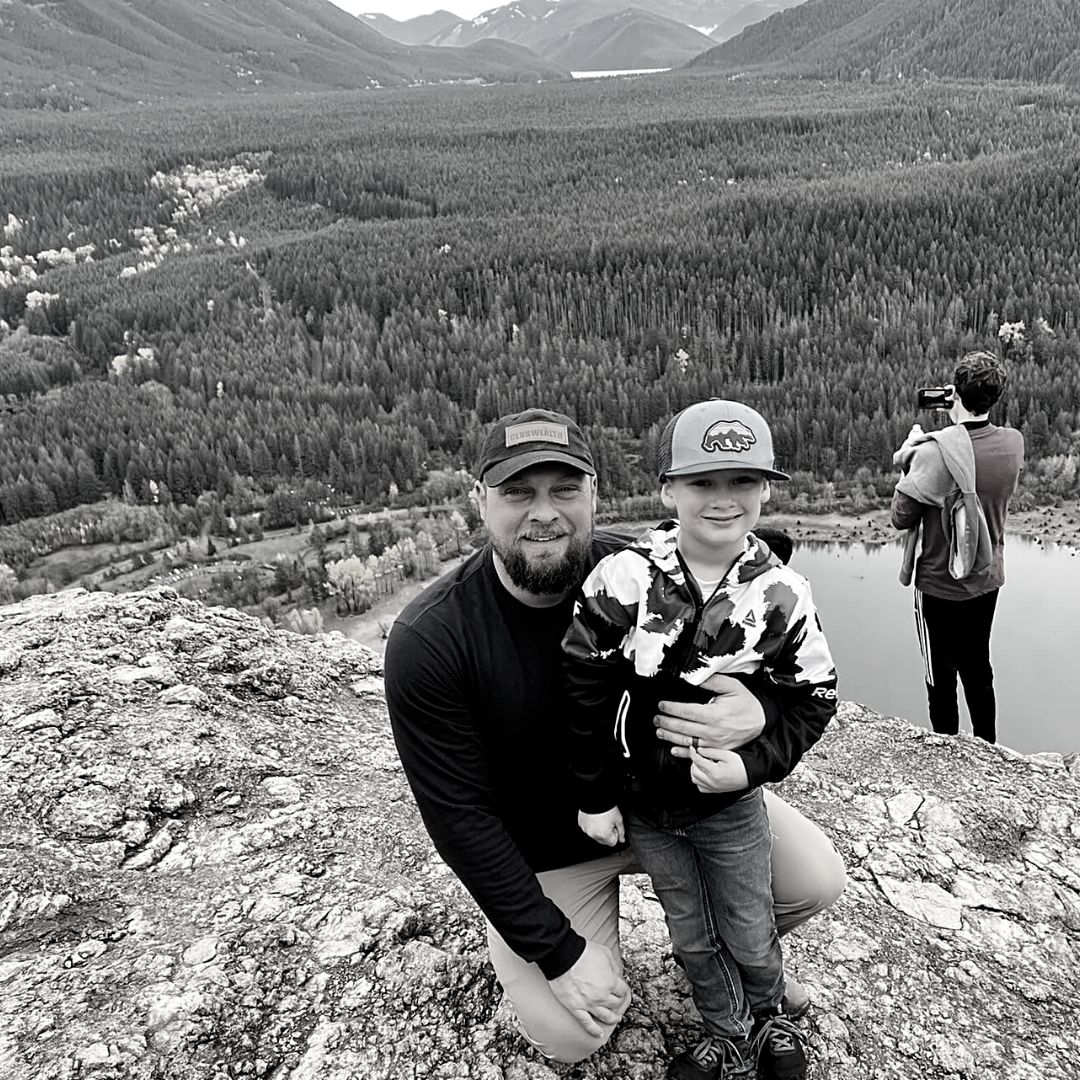 Austin is a father of five, you read that right. He is married to his incredible wife Allena who is a mortgage lender. The two enjoy nature, hiking, nights out in the city, lifting weights,Seattle sporting events and sometimes just hanging out on the couch.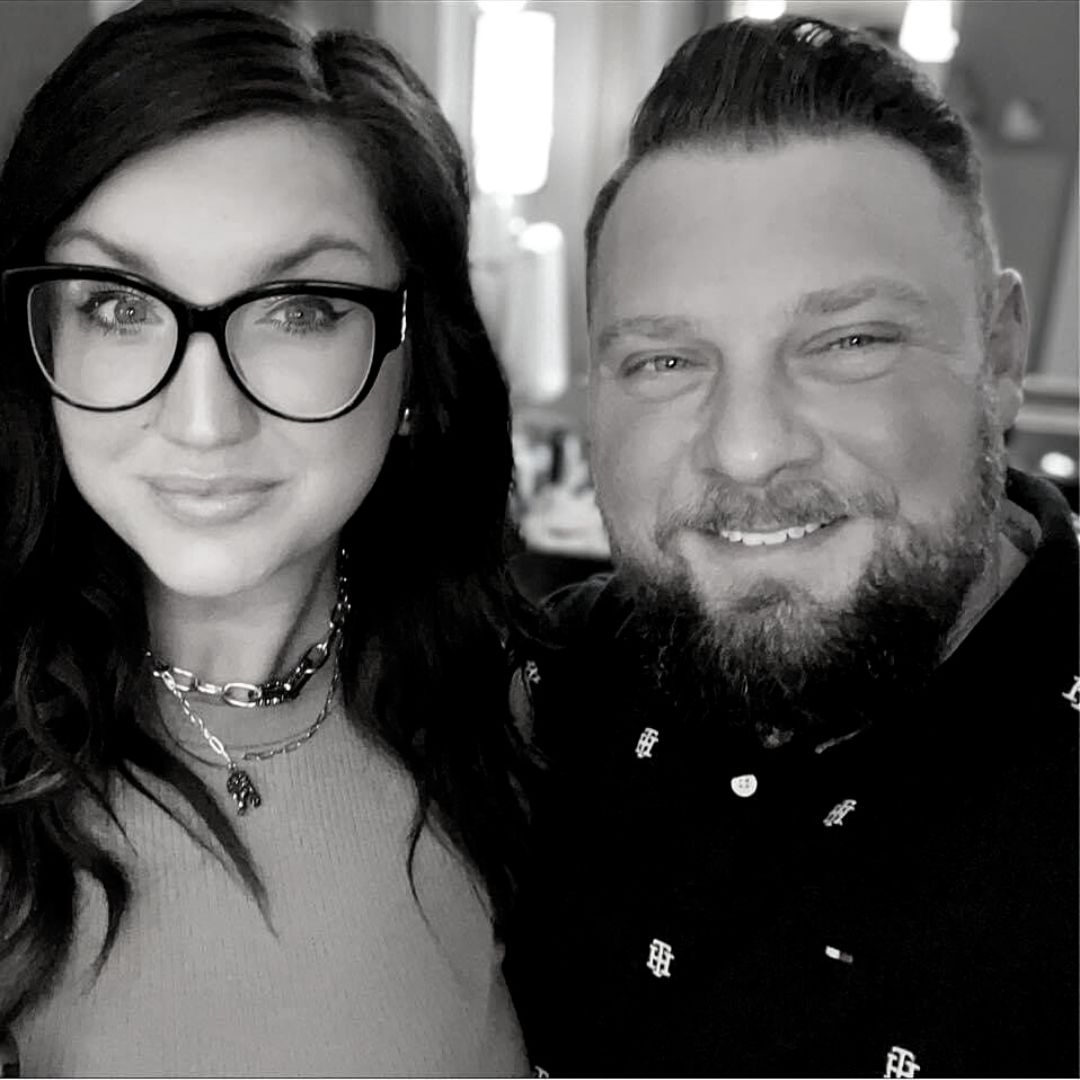 Austin works his real estate business much like the firehouse. To serve, be honest, and have fun!
Work hard. Be Kind.