Chuck Weinberg
Broker / Agent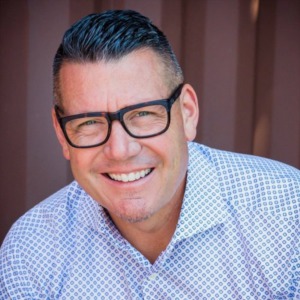 Chuck was born in New Jersey, lived as far away from there as Tokyo, Japan, moved 30 times before I was 30. 
Was an x-ray tech in the Army, worked for Les Schwab tires for almost 20 years, owned a granite countertop company for another 10. In the top 1% of agents in SnoCo for a few years running. 
Chairman of the board of a Classical Christian School in Marysville. Play the bass for our church worship team. Share a residence with our daughter and son-in-law and 5/9 grandkids on purpose. 
Hobbies are music, family, church and school community and travel- I have traveled to 48/50 states and 5 continents.