Dale Kellett
Broker / Agent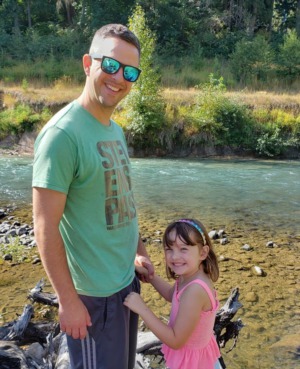 We understand that there is not one way to be successful in Real Estate. My approach is to meet people where they are at and work with them through any issues that arise to achieve their goals. By listening to my client's needs, concerns and wants, I can deliver a higher of expertise and support throughout the transaction. Using all the statistics available to us, loads of experience and constant collaboration we are able to make the right decisions that pay off big time for our clients.
I initially wanted to work in the medical field, but I decided that was not right for me. After that I left college, moved back home and got a job in the food service industry. In less then 4 years I was able to pay off all my debts and buy a duplex in Everett. That purchase sparked my interest in Real Estate.
I have been an active realtor since 2014 and my desire to help clients has never been higher. It is immensely satisfying to help people achieve their dreams of home ownership and it's a feeling I will never get tired off. I have been able to consistently sell over 30 homes a year working on the Novak team and I am always looking for the next client to help. Whether you are buying or selling, a first-time home buyer or savvy investor, I would be honored to be part of your Real Estate journey.