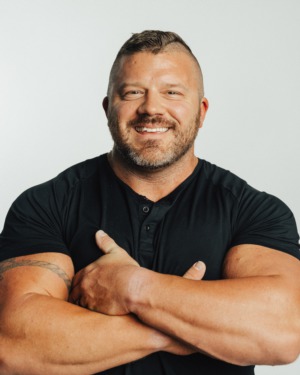 Mike Novak was raised in the Pacific Northwest from the age of 5 years old. He grew up in a construction family - his father was a project manager for a large commercial construction company and starting at age 12, Mike spent his summers working with his dad on sites all over the Pacific Northwest. He has experience building schools, gas stations, residential homes, and more.
Mike met his wife (and business partner) Rachael in 2005 and it was love at first sight! They quickly became friends and were married in 2008. They now have 3 kids (Mya, Tao & Phoebi) and two sweet, rambunctious doggos.
Mike is one of the top Real Estate Agents in all of Snohomish County; helping the most amount of families find their perfect home- despite a worldwide pandemic - and he's excited to meet with you to discuss your goals and help find you the perfect home as well!