Rachael Novak
Team Leader / Listing Specialist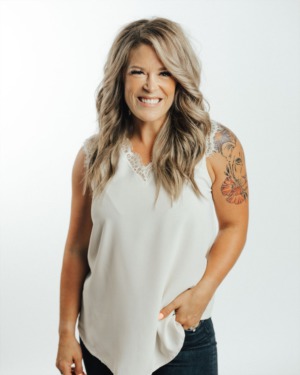 Rachael Novak was born and raised in the Northwest; growing up in a small town and being the oldest of 4, she learned responsibility and taking ownership of one's life at an early age. Rachael met her husband Mike in 2005 and it was truly love at first sight for both of them!
Rachael is a certified stager, a leader in the local and national real estate space, and has personally helped over 200 families sell or purchase a home in the last 4 years. She is a straight-shooter who is honest and caring and who works hard for her clients.
Throughout her vast experience raising 3 kids (an ongoing adventure!), working with commercial real estate in leasing and contract negotiations, running group fitness and kid's CrossFit classes, managing a restaurant of 30 employees, helping manage the marketing of her husband's building company in the early 2000's, and everything in-between, she utilizes all of the skills she's honed over the years to help her clients navigate the journey of selling a home successfully and assertively and is excited for the opportunity to work with you as well!