The Case for Selling Your Home in Winter
Posted by Mike Novak on Wednesday, June 28, 2017 at 11:39 AM
By Mike Novak / June 28, 2017
Comment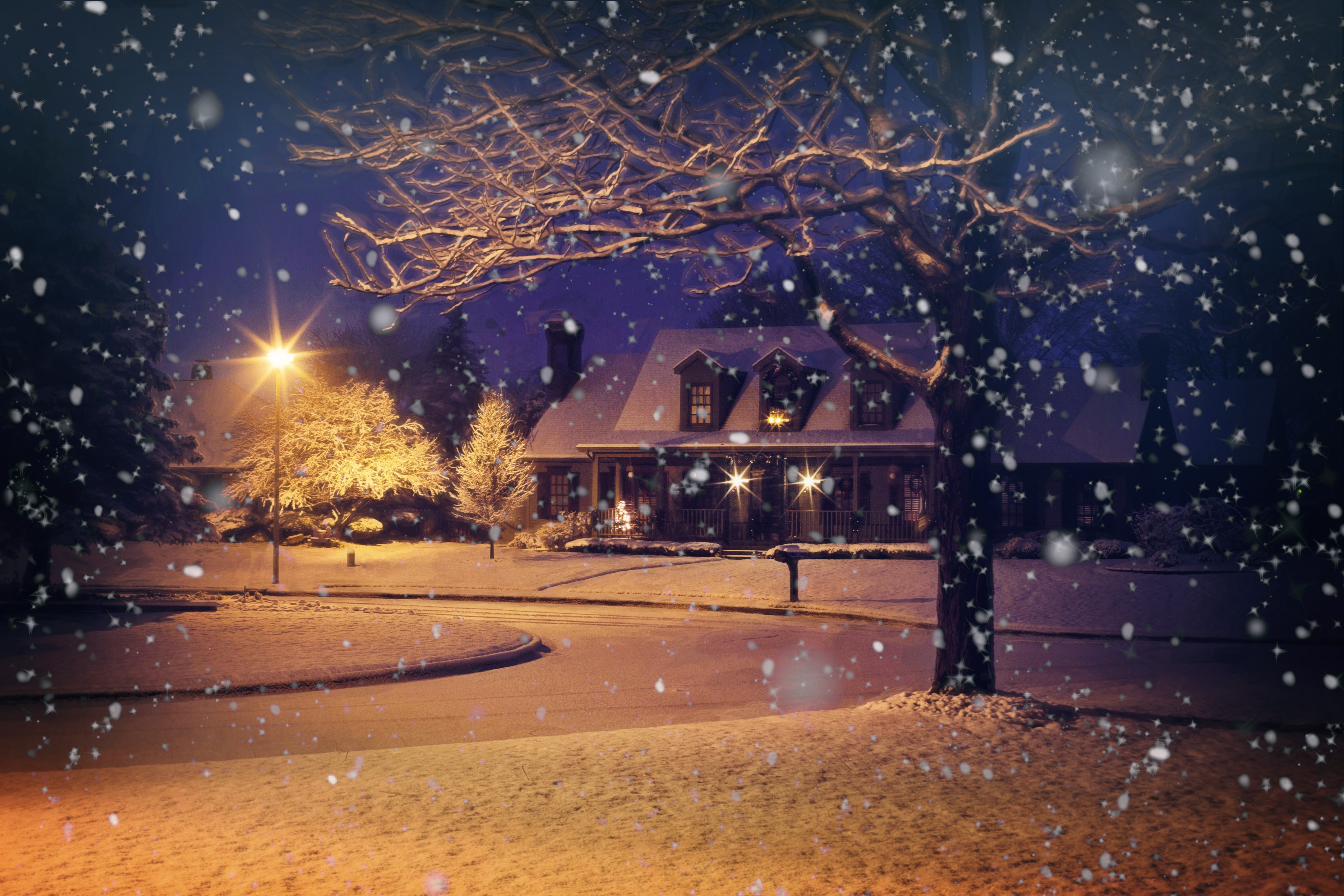 The housing market is unique. There's some seasonality to it, meaning that different times of year follow different trends, but it's not like other markets where there is a definite time to buy and sell. Rather, any time of year could be great to sell your home, depending on your situation and the marketing/sales strategy you use. (Check out our monthly real estate market reports for Snohomish County)
Statistically, the season that's most successful for selling homes is spring. It makes sense - families are moving to new school districts, and everyone would rather move boxes in the sunshine rather than snow, right? Considering all of this, many sellers decide to wait until winter is over to list their home. While spring can definitely be a great time to sell, there are also situations where you could take advantage of a less crowded winter market to turn a nice profit. Winter may not be as loveable as the other months, but it should definitely be given fair consideration in the housing market.
Why selling your home in winter could be beneficial
Like mentioned above, it all depends on your situation. We've worked the markets for a while now, and know that buyers in the winter months are usually a little more urgent. Why else would they want to move in the snow or right around the holidays? They can't wait. An urgent buyer is always beneficial for the seller, because they'll do what it takes to make sure the transaction goes smoothly.
The other point to consider is that the market is less crowded in winter. We're already in a huge sellers market, which means that demand for homes is high as it is. Winter will put your home in the spotlight even more. We'll make sure to use tactics such as our mega open houses, strategic pricing, and home prepping/staging to drum up a lot of demand. We have one of the top websites for home listings in Snohomish county, and spend thousands of dollars on google/facebook ads each month. We'll make sure that buyers couldn't miss your house if they wanted to, and, with your home in the spotlight, you'll be nicely set up to attract urgent buyers who are in love with your place.
Here's the bottom line: If you need to sell your home right away, or have some time but want to see what is out there, consider listing in the winter. There may be less buyers, but there are also less sellers. With the right marketing and strategy, it could be a great move.
Be sure to get in touch below, we'd love to consult with you and send over our free 21 step marketing/sales plan!
Schedule a Phone Consultation Now!