You're Invited to The Novak Team's 2018 Summer Celebration!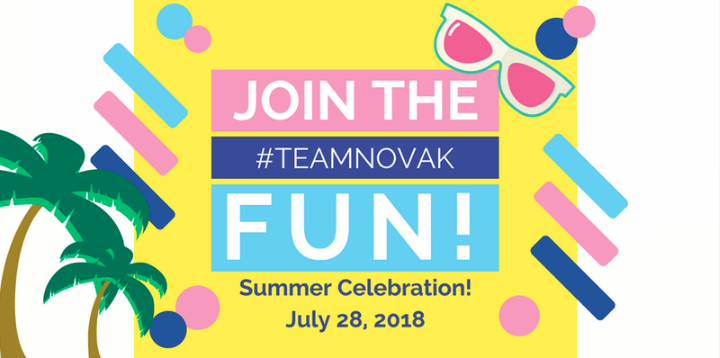 Join us for a one-of-a-kind Yacht Rock Summer Event to celebrate our team, our incredible clients/friends, and families! Wear your captain's hat, your best Gilligan's Island attire, or simply show up - we want you there!
Starting at 4 pm, get your caricature portrait done, enjoy games, music, delicious food & beverages with local Chef Dane and at one of the most gorgeous venues in Snohomish County - The Carey Farm!
Hosted by #TeamNovak
When and Where?
Location: 20828 86th Avenue Southeast, Snohomish, WA 98296
Time: Sat, July 28, 2018. 4:00 PM – 8:00 PM PDT